Of the schools in the country, only 2 are online LPN to BSN schools. An average yearly tuition of $9,608 is charged by these colleges and universities. The average tuition has increased over the past few years. This change in tuition was about 20.1%. The annual average tuition was $8,001 at these online schools in 2007.
A yearly tuition of approximately $15,285 is charged by the costliest college that offers online LPN to BSN programs. The cheapest school however, has a tuition of $3,931 per annum.
Bachelor of Science in Nursing – LPN to BSN
Bachelor of Science in Nursing (BSN) degree completion program
Therefore, of the 8,841 graduates from around the nation, 1,948 are from the most inexpensive schools.
Read More
California Attorney General Kamala Harris has filed a lawsuit against Corinthian Colleges Inc., a for-profit college chain based in Orange… Continue Reading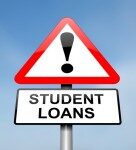 Private student loans, especially prior to the Great Recession, have played a large part in driving up the debt burdens… Continue Reading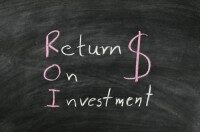 Have you ever looked at the price tag for a college degree and wondered if it's worth the money? From… Continue Reading