Only 2 online dental hygienist colleges and universities exist in the nation. These colleges charge students an average annual tuition of $25,190. In recent years, the average tuition has increased. This change in tuition was approximately 14.5%. In 2007, the per annum average tuition was $22,000 at these online colleges and universities.
The most expensive school with online dental hygienist programs charges students approximately $25,680 in tuition per year. However, a tuition of $24,700 per annum is charged by the cheapest school.
Bachelor of Science in Dental Hygiene – Education
Master of Science in Dental Hygiene – Dental Hygienists
Of all dental hygiene graduates from online colleges across the US, approximately 29% graduated from these lowest cost programs at MCPHS in 2011. This represents 2,681 of the 9,116 graduates from around the nation. Between 2006 and 2011, the number of dental hygiene graduates from the least expensive programs at MCPHS has increased by 1,012 graduates yearly, while the percentage of graduates from these colleges has decreased.
Read More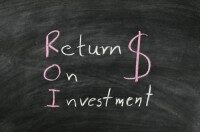 Have you ever looked at the price tag for a college degree and wondered if it's worth the money? From… Continue Reading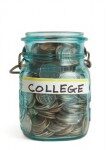 According to a study published by The College Board, the trend of increasing college tuition has slowed at schools across… Continue Reading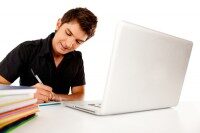 Making the decision to go — or go back — to college can be challenging. In the age of online… Continue Reading