Colleges in the US that have online certificate in gerontology programs require students to pay an average tuition of $8,929 per year. In recent years, there has been a 55.1% increase in the average tuition. At these online colleges and universities the average tuition per year in 2007 was $5,757.
The range of tuition at colleges offering online gerontology programs at the certificate level from most to least expensive is shown in the following chart:
| Tuition Level | Number of Schools |
| --- | --- |
| Cheapest | 2 |
| Low cost | 2 |
| Average cost | 0 |
| Most expensive | 2 |
A yearly tuition of over $14,076 is charged by the costliest schools that offer online certificate in gerontology programs. On the other hand, per annum tuition ranging from $1,714 to $3,732 is charged by the cheapest colleges and universities. The accredited online gerontology certificate schools that are the least expensive are located in Massachusetts and South Carolina.
In 2011, these low tuition programs graduated approximately 23% of gerontology graduates with certificate from online colleges and universities in the nation. Therefore, of the 78,340 graduates from across the country, 18,354 are from the least costly colleges. Between 2006 and 2011, the number of gerontology graduates with certificate from the least expensive online colleges has increased by 3,724 graduates yearly, while the percentage of graduates from these colleges has also increased.
Yearly tuition in the range of $4,032 to $8,080 is charged by other somewhat more costly online gerontology certificate colleges. Tuition in this range is charged by 2 of the 6 online colleges that have certificate in gerontology programs in the country.
Approximately 31.8%, or 24,914 of the nation's gerontology certificate level graduates earned their degrees from these low tuition online programs in 2011.
Read More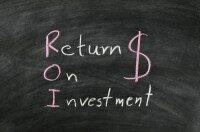 Have you ever looked at the price tag for a college degree and wondered if it's worth the money? From… Continue Reading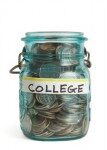 According to a study published by The College Board, the trend of increasing college tuition has slowed at schools across… Continue Reading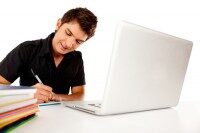 Making the decision to go — or go back — to college can be challenging. In the age of online… Continue Reading