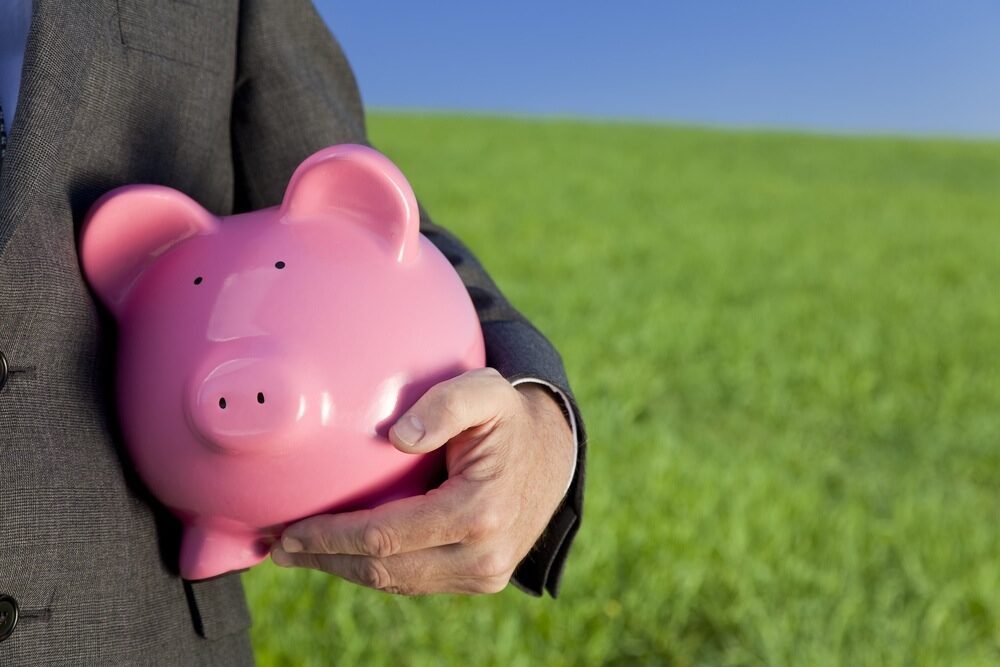 It's summer and you want to have some fun. But you also need to work and try to hang on to some of that cash for school. It can be challenging for frugal scholars who are suddenly on their own for the first time – faced with all the variety and temptations that semi-adult life has to offer – and who have to figure out how to stretch those hard earned and saved dollars so that they don't get a reputation as some kind of campus shut-in: like a Miss Havisham of the Quad. Fortunately, there are several ways you can make your money go farther without sacrificing all the fun and opportunities that come with summer break.
STUDENT DISCOUNTS Many business and entertainment venues offer discounts to student for everything from bus passes and computer equipment to theater tickets and travel. Some advertise them widely on campus, often in the form of a guide to student discounts that you receive at the beginning of each academic year. Other businesses, however, have student discounts but only offer them to you if you ask about them. Some of the discounts can be worth quite a bit if you are careful and plan accordingly. In larger cities, many entertainment venues offer "rush" tickets which students with valid IDs can buy at a steep discount within a specified time before the show begins. Sometimes the tickets are even for great seats. The advantage to the student is a cheap seat to a hot ticket; meanwhile the theater or other venue fills up and sees some revenue on seats that otherwise would have remained unsold.
Whenever you're in a store near campus or considering a major purchase, be sure to ask if there's some kind of student or education discount or special pricing. Apple is one retailer that has consistently offered educational discounts. Many software companies like Adobe and Microsoft also offer student pricing or even packages geared specifically toward students. The credit branches of some auto manufacturers also occasionally offer rebates or discounted loan rates to students who qualify. Don't be shy – the simple act of asking could save you a lot of cash.