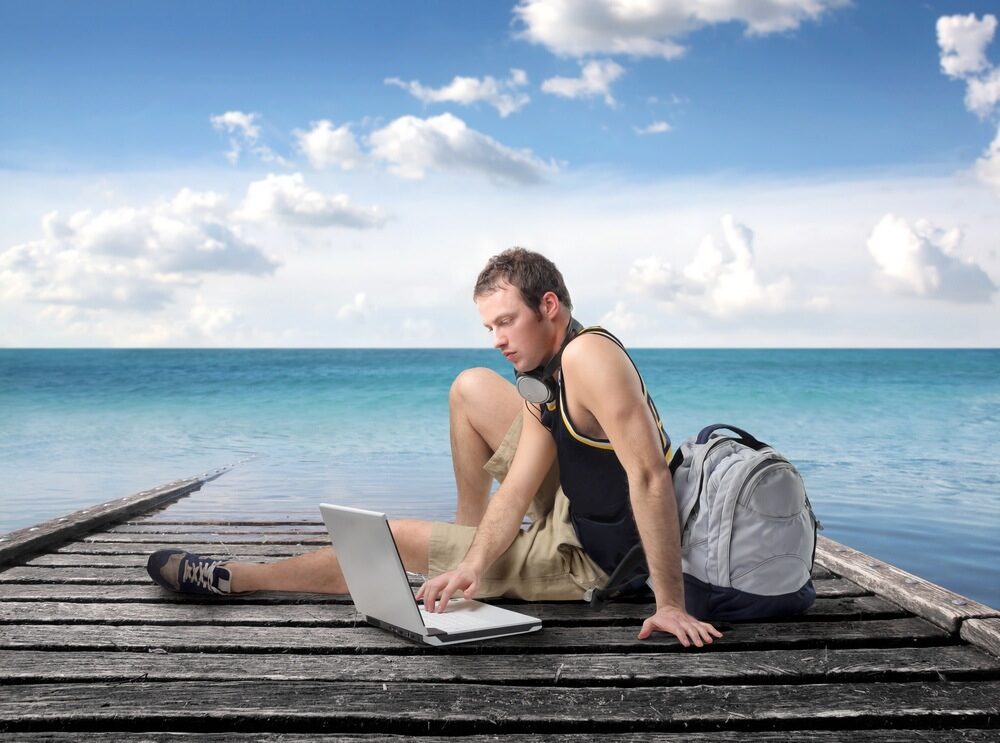 Tired of paying inflated prices to spend your days sitting in a classroom? Don't want to play by the old college rules? Maybe you have interests that don't fit the academic mold. Maybe you're in a remote location. Maybe you have a family, a job, or other responsibilities and you can't take on life as a full-time student. Maybe you love new technology and new ways of learning. Or maybe you're just a rebel! In any case, you need to know how to play the system. Anya Kamenetz, in her eBook Edupunks' Guide offers these seven suggestions to earn college credit without taking a college class.
Frugal Dad's Best Cheap Colleges of 2013
ACE Credit
The American Council on Education is a trade association representing all accredited U.S. colleges. Their Credit Recommendation Service translates approved forms of military and workplace training into recommendations for college credit. Eighteen hundred institutions around the country accept ACE credit; the list includes state universities as well as community colleges.
CLEP Exam
The College Board runs the College Level Examination Program. They give 33 separate tests, covering entry-level college subjects in English, business, history, math, science, and foreign languages. The 90 minute exams are administered at testing centers on computers, so you can see your score immediately after you finish. CLEP credits are accepted at 2900 colleges nationwide.
DSST Exam
DSST exams, targeted specifically at military personnel, are now commonly taken by civilians as well. They can be administered at military installations as well as local college campuses via the Internet or on paper. DSST offers 38 exams in diverse subject areas, usually less general than CLEP subjects. Examples include: substance abuse, health, public speaking, Vietnam war history, and intro to world religions. Designed to allow students to get college credit (usually, per ACE recommendations, up to 3 baccalaureate or upper-baccalaureate credits) for previous learning experience outside traditional classroom settings, including on-the-job learning experience.
Excelsior College Examination
Excelsior is a public online college located in New York State that's been an innovator in evaluation, assessment, and accreditation for non- traditional learners. The college has developed fifty-one of its own examinations to award course credit in a variety of subjects from "Juvenile Delinquency" to "Global Population." These ECEs (Excelsior College Examinations) are accepted in turn for college credit at hundreds of other universities.
LearningCounts.org Portfolio
Learningcounts.org is an initiative for DIY learners by the nonprofit Council for Adult and Experiential Learning (CAEL). It's a national service for Prior Learning Assessment. You can call the organization and talk to someone who will walk you through all the possibilities for earning college credit for something you already know. You can then submit a portfolio that shows your prior learning in order to earn ACE credit directly for something you already know.
UExcel Test
A newer program than others on this list, UExcel offers several different examinations covering the content of typical low-level college courses—calculus, psychology, political science, college writing, physics, and statistics. Administered at Pearson VUE testing centers.
Western Governors University Assessment
At WGU, you can earn your whole college degree by passing tests. They formed as a private nonprofit in the 1990s, when the governors of nineteen Western states decided to take advantage of the Internet to expand educational access to rural students across the region. Today they have 12,000 online students in all fifty states. (The state of Indiana launched its own separate chapter of WGU in the spring of 2011.) WGU offers fully accredited bachelor's and master's degrees in teaching, IT, business, and nursing.